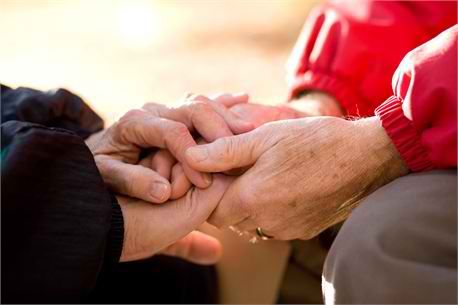 Administrative Office
559 West Grand Boulevard
Detroit, MI 48216
Phone: 313-554-0485
Fax: 313-228-0283
Covenant Community Care Locations:
To request medical records, please call 313-228-0217.
To request appointments for healthcare enrollment assistance, please call 313-228-0281.
Email Us! - For general inquiries/comments only. Personal medical/dental questions/concerns should be addressed directly with the clinic where service is received.